I would like to point you in the direction of two very talented photographer friends of mine today:
Living Still photography (my husband Daniel)! He is super talented and loves to just go camping in order to get the perfect adventure shots. He does all kinds of photography, but nature shots are his passion. We are both working on new websites, but check his current one out: http://www.livingstill.com/
Shannon Dawn Photography: A friend from southern California, who really has en eye for composition and color. She's totally cute and creative with a ton of things; plus, she's one of my bestie's little sister, so I have plenty of reasons to love her! She just started a new blog: http://shannondawnphotography.blogspot.com/
(The one below is my fav! So cool!!)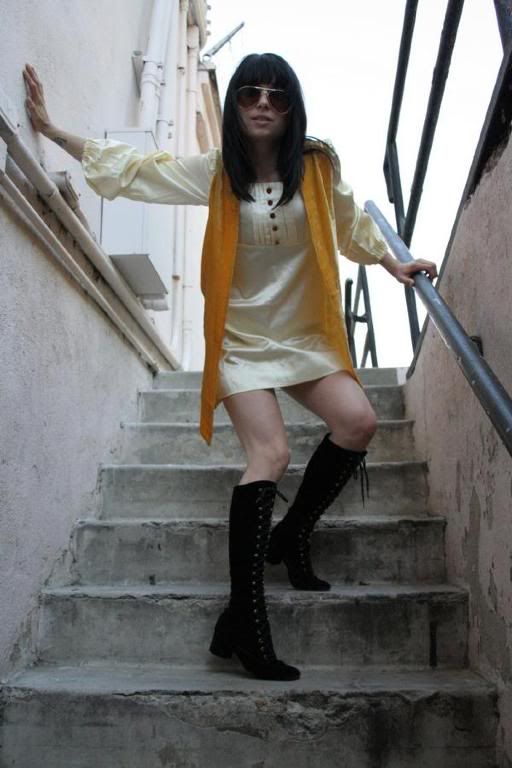 <---You can check out their sites in my
"artsy things" section over there.